Skip to Content
About All Things New LLC in Baltimore, MD
All Things New LLC has been a home improvement expert in the Baltimore, MD Metro Area for well over two decades. Our goal for every project is to exceed your expectations and turn your current house into the home of your dreams. Our owner Willie Ratliff and the rest of our team share a commitment to ensuring the customer is as involved as possible during their project with design input, so they're completely satisfied with the results. We're excited to come to work every day because we know we provide a service that customers need to update and improve their residential living. When you work with us, you can expect quality work at a reasonable price. During your project, we arrive on time every day and strive to keep any dust or waste contained within the work area. We also leave the work area clean and in good order before departing at the end of the day. Our team is 100% focused on the customer. Once we begin a project, we're there every day as long as we have materials and directions with which to work. We also work one project at a time so that we can focus on your needs, which ensures you get your money's worth every moment we're there.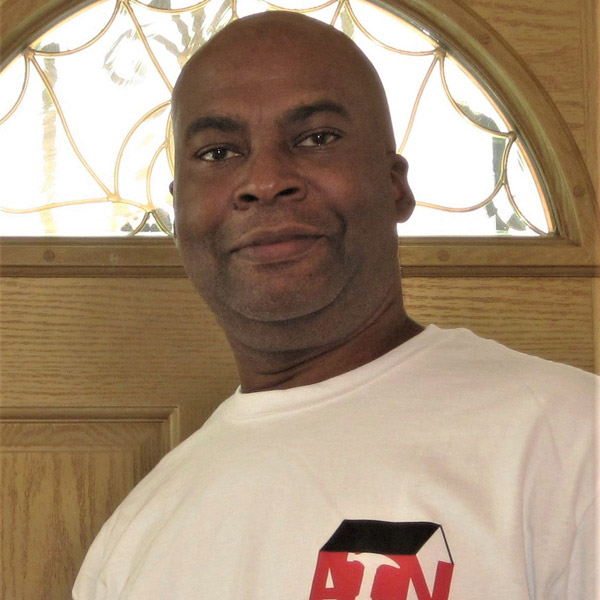 About Willie Ratliff, Owner of All Things New LLC
Our owner Willie Ratliff got started in this industry when he was very young. He grew up watching "This Old House" on PBS, and the TV program fueled his interest in home improvement. It also gave him the confidence to attempt various small projects. As time passed, more TV programs like "This Old House" came on the air, which gave him additional information that allowed him to take on more substantial projects. Along with his early success, his friends and relatives would request his services on projects of their own. This continued success spurred his desire to work in the home improvement industry. In 2005, he accepted a part-time position as a building manager for a non-profit organization. In 2010, the company he worked for closed, and this gave Willie the opportunity to start his own home improvement company called All Things New LLC.
Call Us for Your Home Improvement Needs
When you bring in All Things New LLC for your home improvement project in the Baltimore Metro Area, we work hard to keep the process as stress-free as possible for your household through our quality workmanship and high level of professionalism. Our team goes the extra mile on every project because you deserve a beautiful, updated home of which you can be truly proud. Homeowners have rated us highly for superior customer service over the years. We're proud to be a Home Advisor Elite Service and Top Ranked with an A+ rating from the Better Business Bureau. Give us a call today to discuss your home improvement project and schedule service for your home.
Call Us to Schedule a Consultation for Your Home