Skip to Content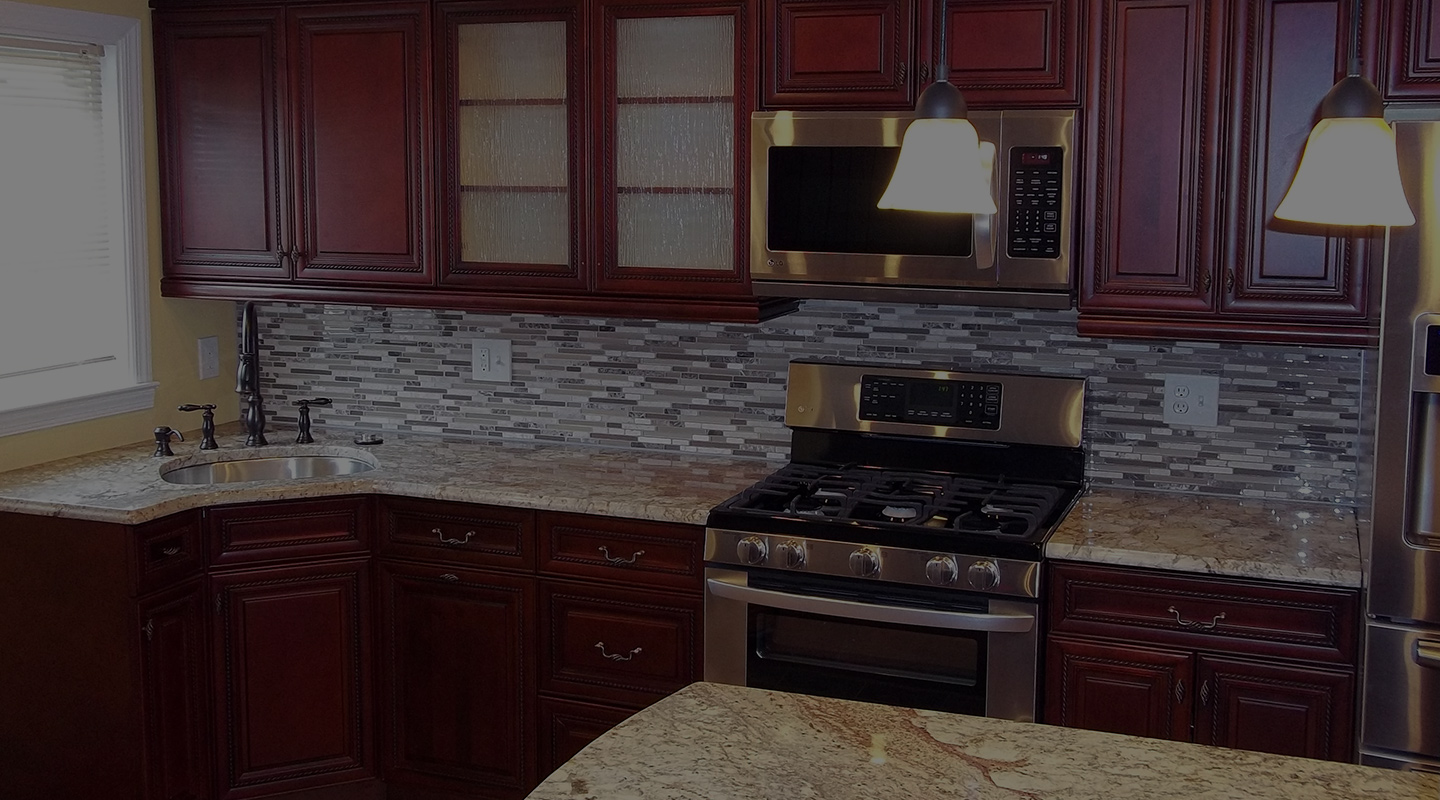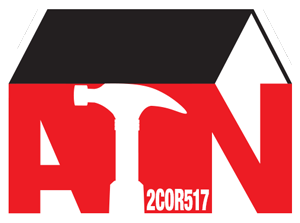 ALL THINGS NEW LLC

Baltimore, MD's Home Improvement Handyman
Call Us to Schedule a Consultation for Your Home
Upgrade Your Kitchen or Bathroom with Our Expertise
Your Baltimore, MD-area home should be a haven in which you feel comfortable and pleased with its function and aesthetics. Willie Ratliff is the owner of All Things New LLC, where we want to improve your home so that you get the beautiful domestic environment of which you've always dreamed. We've been serving homeowners throughout the Baltimore Metro Area for the better part of 30 years. With our proficient skills and expertise in repairs, upgrades, remodeling, and renovations, your kitchen, bathroom, basement, and any other room can shine with new flooring, fixtures, and cabinetry. We'll discuss your specific needs and desires for your residential space and create a plan that fits your vision.
Upgrades for Your Entire Home
All Things New LLC will help you make updates and repairs all-around your home to exemplify your personal style with new flooring, windows, and features. Call us if you desire home improvement and enhancement with any of the following services:
Call Us to Beautify Your Space
When you work with All Things New LLC for your home renovations, our goal is to exceed your expectations with whatever work your project includes. We're one of the top-ranked home improvement service providers in Baltimore, and we're a Home Advisor Elite Service. Through our expert service and finished projects, we've earned an A+ rating with the Better Business Bureau (BBB). Give us a call today to discuss your home repair, renovation, and remodeling needs today. Our seasoned craftsmanship and in-depth understanding of the contemporary and classic design and execution methods ensure your home gets the flawless upgrade it deserves.
I would highly recommend this company. Very professional, thorough and completed the job in a timely manner.
The contractor explained things to me step by step and I will use this company for any other projects that I may have.
Did a great job refinishing my floors. Very professional and fairly priced. I would absolutely recommend it.
Very professional, took the time to see to it the job was done right, and the customer was a satisfied, Very happy customer!